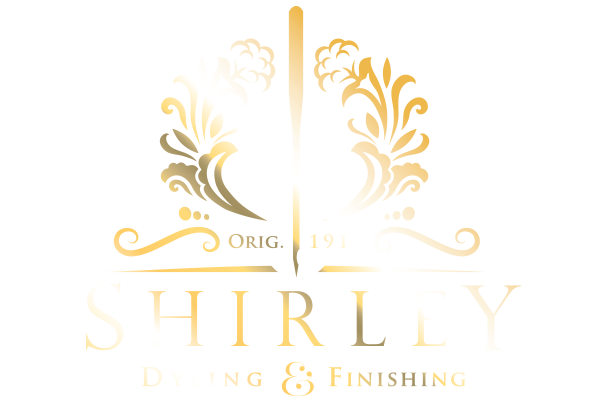 Our Services
Shirley offer a commission dyeing and finishing service covering the full spectrum of the requirements of the textiles and fabrics industry.
We offer:
Dyeing and specialist finishes for the fashion industry
Specialist dyeing and finishing for the homestyle and homewares industry
Specialist treatments and applications for the technical fabrics industry including industrial products, healthcare products, military products, sport and recreational products
Bespoke services
Exact colour matching
Small batch samples to large scale runs.
Shirley are totally service driven to meet the precise needs of every customer. We offer dyeing and finishing for the majority of fibres and fabrics, quality management and fabric optimization, the development of new processes and applications from lightweight silks through to heavyweight or industrial fabrics.
We offer customer support with full laboratory and computer aided colour management services for both sample dyeing, shade prediction and colour and quality control. A library of past designs and shades is maintained for all customers ensuring accuracy and repeatability for all future dyeings.
Our dyeing machinery includes: pressure beams, jigs and winch.
Our proven expertise in the development of dyeing and finishing processes benefits our customers in the increased potential for greater competitiveness for their products.
GET IN TOUCH
Our highly skilled and experienced team have a wealth and breadth of knowledge which is unsurpassed. Whatever your dyeing and finishing requirements Shirley Dyeing and Finishing is in a unique position to provide an in-depth quality service across the full spectrum of textiles and fibres, processes and tests.