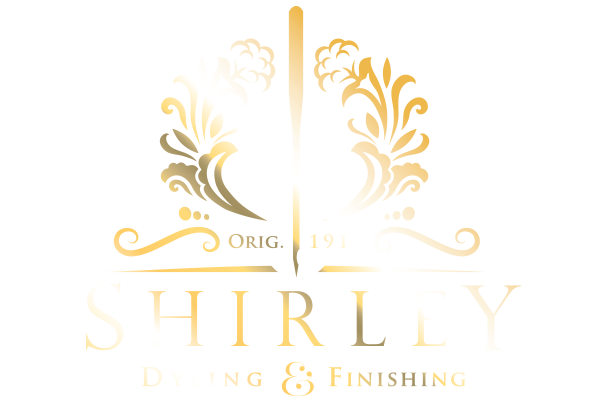 Shirley Dyeing and Finishing Limited has established itself commercially as the leading UK specialist for all your dyeing and finishing requirements.
Our History
Our proven expertise in the development of dyeing and finishing processes benefits our customers in the increased potential for greater competitiveness for their products.
Learn More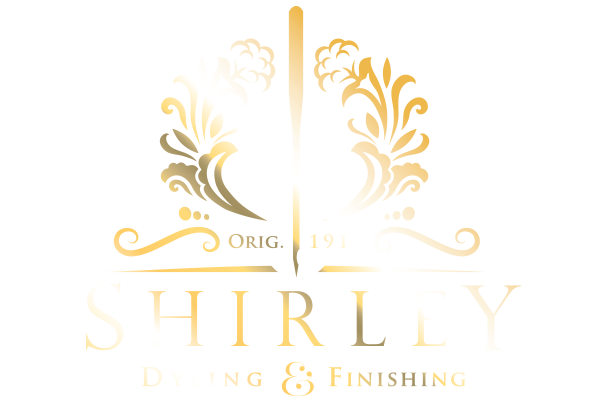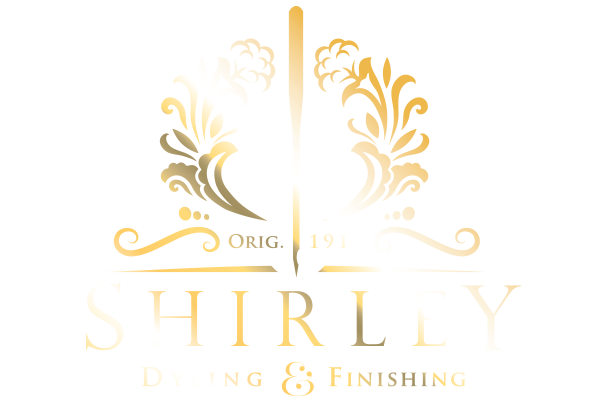 Testimonial
We have worked with 'Shirley Dyeing and Finishing' for over a year and we are delighted with the service and product they have supplied, we manufacture high quality hunting shooting and fishing luggage. We use heavy canvases which need a fluoro carbon finish on the face to provide protection from the elements, the turn around and quality of finish is superb. Phil Ogden – Ogden's Shooting Supplies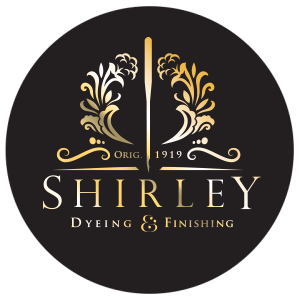 Shirley Dyeing and Finishing
Number one in the United Kingdom for all of your dyeing and finishing requirements.
Call us on +44 (0)161 367 9030
Find us on Facebook: www.facebook.com/Shirleydyeingandfinishing
Find us on Twitter: twitter.com/ShirleyDyeing
Download your PDF brochure
GET IN TOUCH
Our highly skilled and experienced team have a wealth and breadth of knowledge which is unsurpassed. Whatever your dyeing and finishing requirements Shirley Dyeing and Finishing is in a unique position to provide an in-depth quality service across the full spectrum of textiles and fibres, processes and tests.